Did you know that during a hospitalization due to an accident or illness, some expenses are not covered by group insurance or the public health insurance plan?
Hospitalization Insurance helps you cover additional expenses such as a private or semi-private room, or the fees for nursing services received during your recovery period.
Watch all videos
Hospitalization Insurance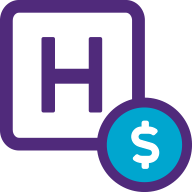 Unlimited daily benefit of up to $150 in the event of hospitalization.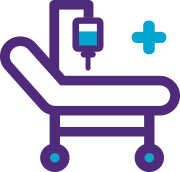 A double daily benefit in the event of hospitalization in intensive care.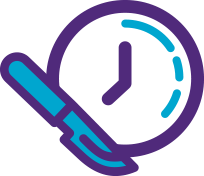 Up to $150 in the event of day surgery.
A daily recovery benefit when the person insured leave the hospital.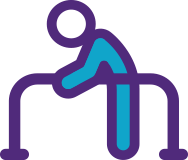 A daily benefit if the person insured stay in a rehabilitation centre.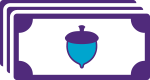 A tax-free benefit in case of hospitalization in Canada.
Two options are available: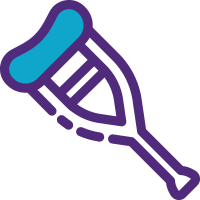 Accident only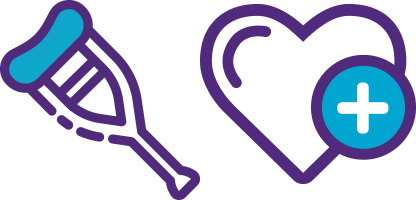 Accident and Illness
An accident or illness can be expensive.
The costs associated with hospitalization can increase very quickly. Protect yourself from the unexpected:
Hospitalization
Day surgery
Recovery
A stay in a rehabilitation center Hospitalization Insurance lets you reduce your financial stress and concentrate on your recovery.
Focus on your personal healing or your loved ones.