Did you know that many Canadians, self-employed, contractual or retired, do not have access to group insurance?
When you reach the limit of coverage under the public plan, Medical Expense Insurance can provide you with peace of mind by covering certain expenses related to unexpected medical problems.
Watch all videos
Medical Expense Insurance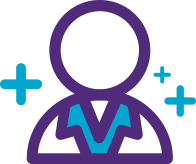 Up to $40 per treatment with a health professional (physiotherapist, chiropractor...)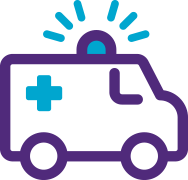 Unlimited compensation for ambulance transport.
Up to $1,000 for diagnostic services and laboratory fees.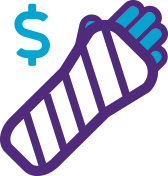 Up to $1,000 for plaster casts, slings and hernia belts.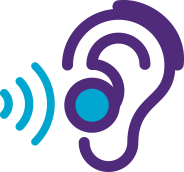 Up to $500 for hearing aids.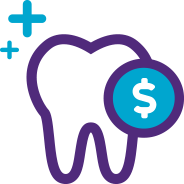 Up to $500 for dental care following an accident (per tooth).
For the life of the contract, the covered medical expenses cannot exceed $10,000.
Two options are available: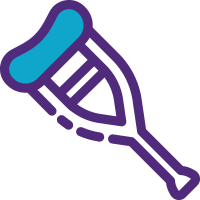 Accident only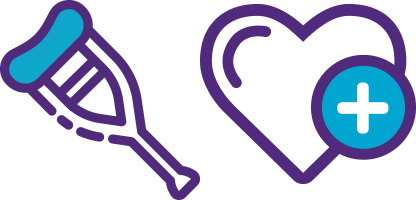 Accident and Illness
An accident or illness can be expensive.
When an accident or illness occurs, you may face unexpected costs that are not covered by your provincial health insurance plan. You may therefore have to assume the costs for:
Ambulance transport
Medical supplies
Home care services
Hospitalization costs
Dental care
Diagnostics and laboratory costs Medical Expense Insurance lets you reduce your financial stress and concentrate on your recovery.
Focus on your personal healing or your loved ones.